International Year of Pulses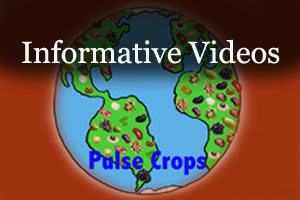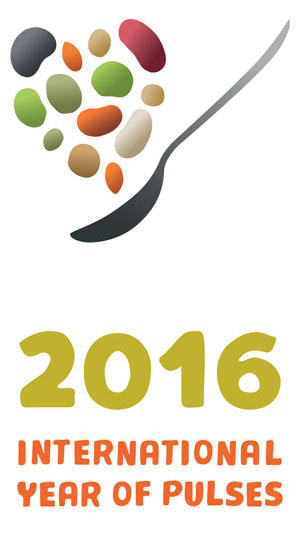 The United Nations declared 2016 the International Year of Pulses (IYP). Pulse crops are a critical and ancient part of the food basket. And they are foods you already enjoy! It's time this vital crop had its time in the sunshine!
What are pulses? Why are they important?
Pulses are beans and peas that are harvested dry. Examples are lentils, chickpeas, pinto beans, kidney beans, and more (see a full list here).

Pulses provide a vital source of plant-based proteins and amino acids for people around the globe, ensuring food security.

As part of a healthy diet high in fiber, pulses fight obesity.

Pulses also prevent and help manage chronic diseases such as diabetes, coronary conditions, and cancer.

Pulses are an important source of plant-based protein for livestock.

Pulses pull nitrogen from the air into the soil, increasing soil fertility.

Pulses use less water than most other protein crops, making them a sustainable agricultural choice.
Celebrate IYP with us! Click on the labeled photos for more information:
Pulses for People: engaging information for the general public
Pulses and Science: information for members' and related scientists' use
CSSA celebrated its 50th Anniversary in 2006 with a U.S. Postal Service stamp featuring...pulses!
We're proud to celebrate IYP, ten years after First Day of Issue.