Science Policy
Latest News
Before departing for a two-week recess, House and Senate leadership signaled progress –...
Hundreds of leading business, science and engineering, medical and health and higher education organizations, including ASA, CSSA and SSSA,...
Legislative Action Network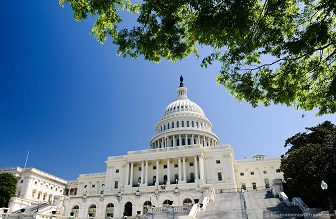 Join the Legislative Action Network to get updates on science policy news and learn how you can get involved in advocacy. Sign Up!