Science Policy
Latest News
Congress averted a government shutdown Wednesday as the Senate and then the House approved a ...
The 5th annual Golden Goose Award ceremony honored three teams of federally funded researchers whose seemingly obscure work has led to major...
Legislative Action Network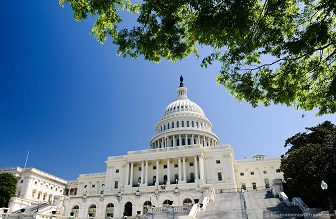 Join the Legislative Action Network to get updates on science policy news and learn how you can get involved in advocacy. Sign Up!