Science Policy
Latest News
The Senate Agriculture Committee held its first D.C.-based hearing for the 2018 farm bill on June 15 entitled, Agricultural Research: Perspectives on Past and Future Successes for the 2018...
U.S. House of Representatives members Jimmy Panetta and Rodney Davis, establish the bipartisan ...
Legislative Action Network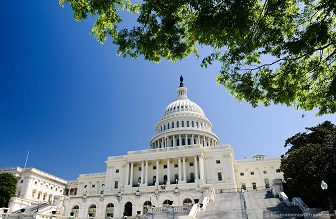 Join the Legislative Action Network to get updates on science policy news and learn how you can get involved in advocacy. Sign Up!