Science Policy
Latest News
Political momentum is building in both chambers for a short-term stopgap measure, known as a continuing resolution, that would fund the government until December. The resolution, which would...
Three of the four major candidates for U.S. president have responded to "America's Top 20 Presidential Science, Engineering, Technology, Health and Environmental Questions....
Science Policy Report
Legislative Action Network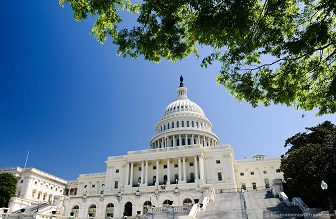 Join the Legislative Action Network to get updates on science policy news and learn how you can get involved in advocacy. Sign Up!